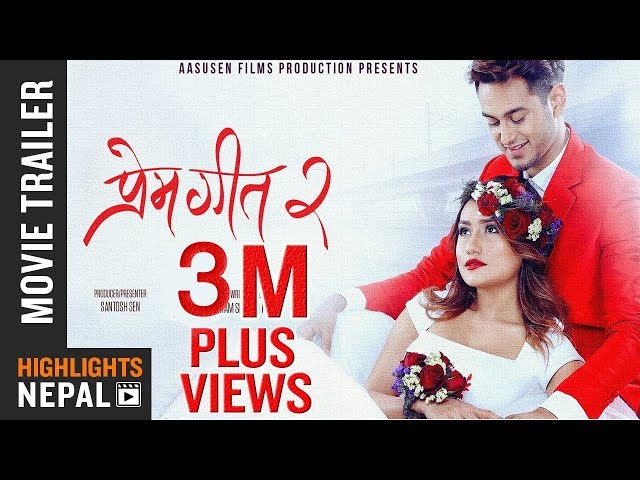 Trailer of new nepali movie prem geet 2 has been released on youtube. Prem geet 2 features Pradip Khadka and Aslesha Rai on lead. The trailer revealed the producer Santosh sen as cast of the movie. The movie set to release on Shrawan 13....
Bistarai Bistarai is a new song from Nepali Movie "Premgeet 2". However, this is not the original soundtrack of the movie. The song is sung by Rohit Jung Chhetri and is widely popular song....
'Prem Geet' 'Ma Ta Alaptra Parchhu' Singer: Anju Panta & Swaroop Raj Acharya Lyrics: Dr. Krishna Hari Baral Music: Arjun Pokharel Cinematographer: Sanjay Lama Director Of Choreography: Renasha Rai Color Grading : Renish Phago Editor: Surendra...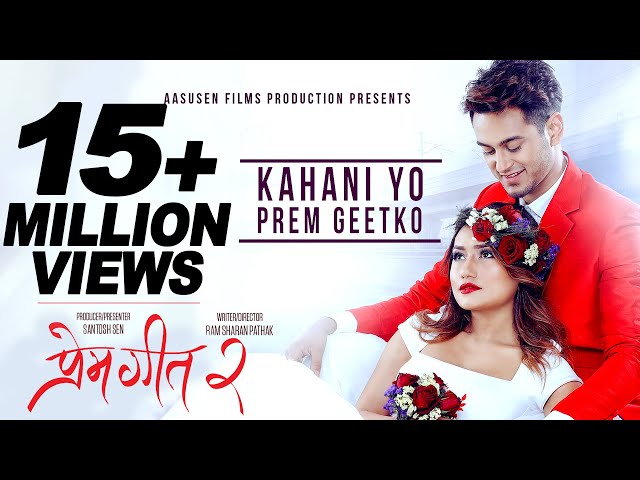 The song of the movie Prem Geet 2 entitled "Kahani Yo Prem Geet ko" is released on youtube. The movie is the Sequel of Prem Geet. The Actor Pradeep Khadka Is repeated on sequel but the Director Sudarshan Thapa and Actress Pooja Sharma are excluded....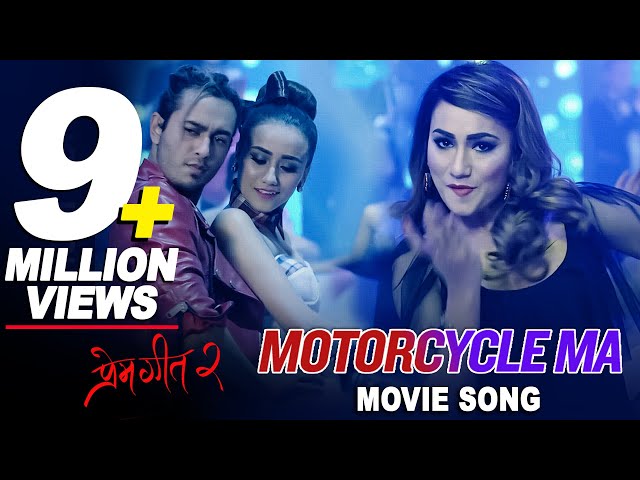 The song features Swastima Khadka and Pradip Khadka. The song is released on youtube and expect to be a club song....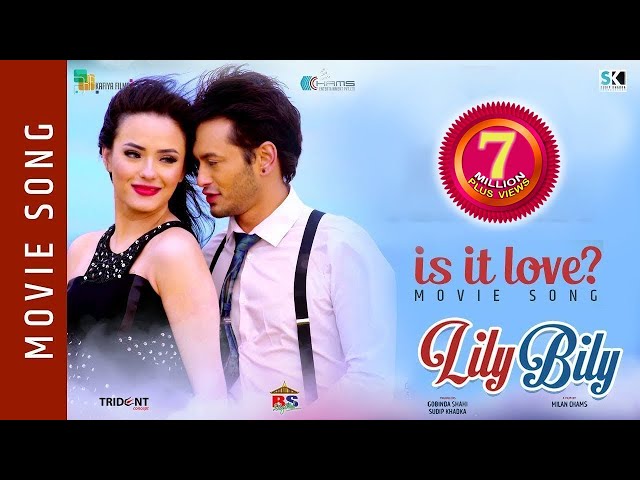 Kafia Films / Sudip Khadka Productions & Chams Entertainment Presents Lily Bily Is It Love? (OST… Lily Bily) Music: Alish Karki Lyrics: Rajesh Kumar Shrestha Vocal: Pratap Das/Melina Rai Mixed & Mastered by Maheswor Man Rajbhandari ( Studio So...
---
---
MOVIES NEXT WEEK
No Movies!
---
---