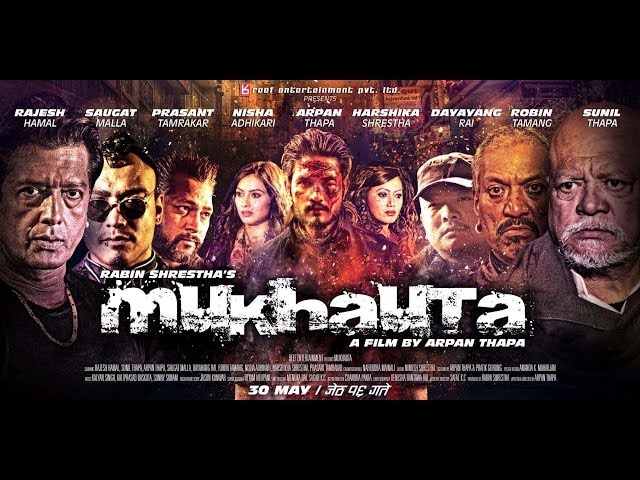 Apran Thapa's Debut Movie as a director, Mukhauta features the popular name like Rajesh Hamal, Sunil Thapa, Saugat Malla, Dayahang Rai and Nisha Adhikari....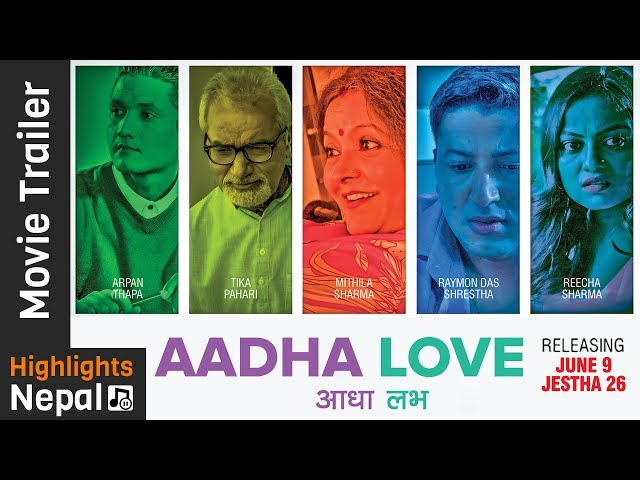 Aadha Love is a new Nepali Movie featuring Arpan Thapa, Reecha Sharma in the lead roles. The movie also features veteran actors Tika Pahari and Mithila Sharma. It is one of the most awaited movie of the year....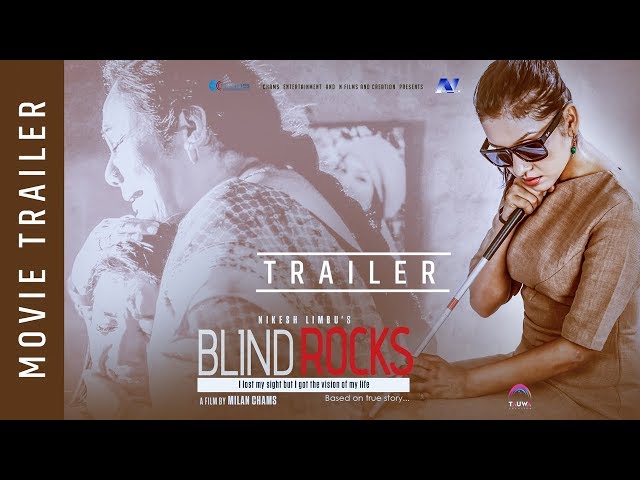 BLIND ROCKS | New Nepali Movie Trailer 2018/2074 | Ft. Benisha Hamal, Arpan Thapa, Gauri Malla Nikesh Limbu's New Nepali Movie: BLIND ROCKS (I lost my sight but I got the vision of my life) A Film By Milan Chams Artist: Benisha Hamal, Arpan...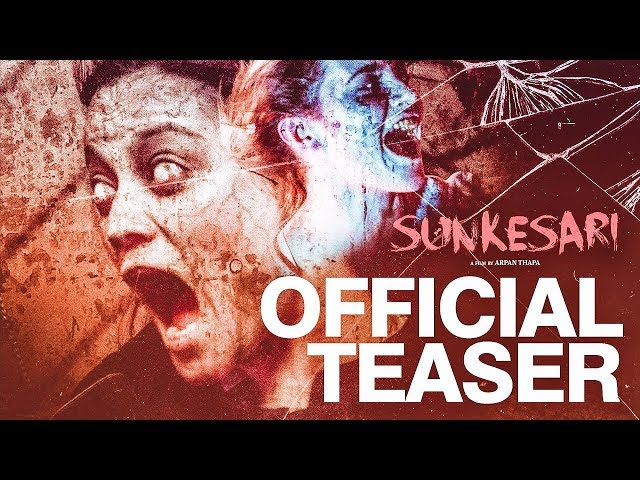 New Nepali Movie -"Sunkesari "Official Teaser || Reecha Sharma, Rabindra Jha || Nepali Movie Teaser 2018 B.G. Entertainment In Association WIth Richa Sharma Films, The Peak Picture, Third Eye Pictures Presents Movie : Sunkesari A Film By Arpan ...
---
---
MOVIES NEXT WEEK
No Movies!
---
---