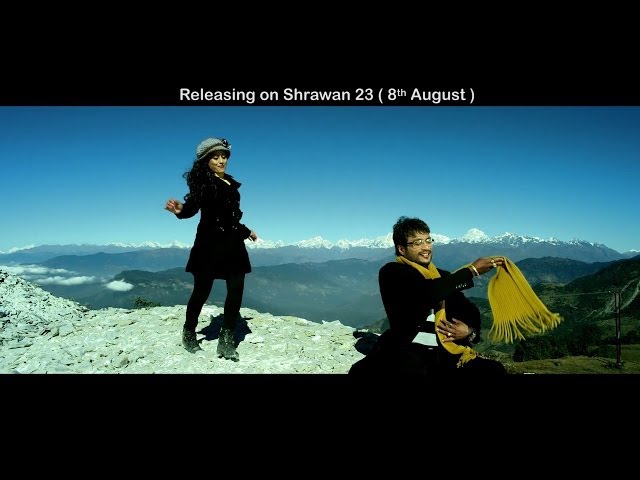 The official trailer of movie "Kohinoor". It is an upcoming movie directed by Aakash Adhikari starring Shree Krishna Shrestha and Shweta Khadka....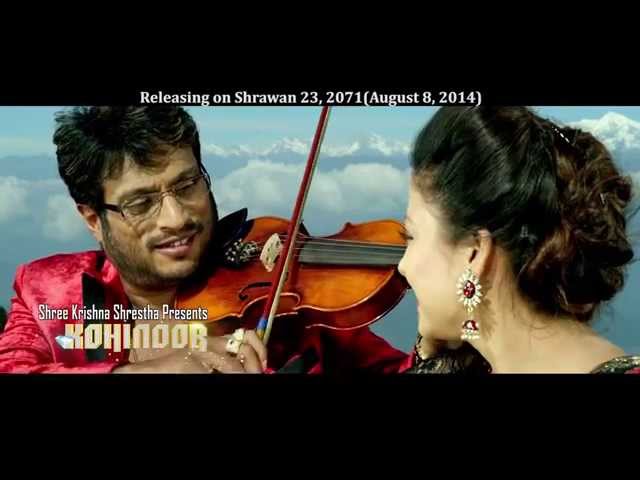 A melodious track from the movie "Kohinoor". This highly anticipated movie from Aakash Adhikari is set to release on 23rd of Shrawan 2071...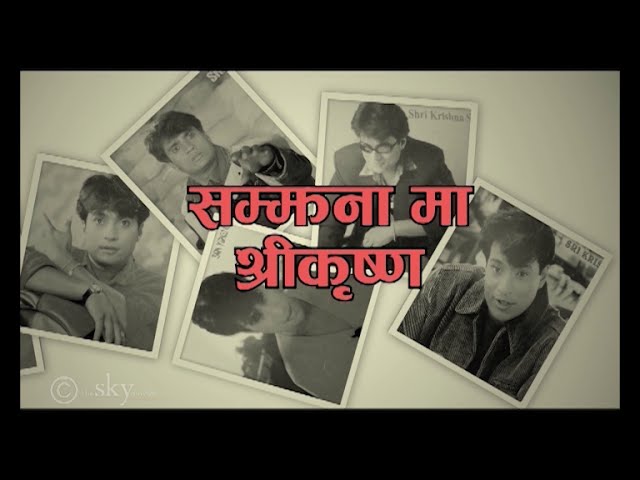 In Memory of Shree Krishna Shrestha - 1 year Death Anniversary, The whole Nepali Film Industry was saddened by the untimely loss of famous actor Shree Krishna Shrestha. It was a huge loss for the entire film fraternity. This video is about his film ...
---
MOVIES THIS WEEK
No Movies!
---
MOVIES NEXT WEEK
No Movies!
---
---