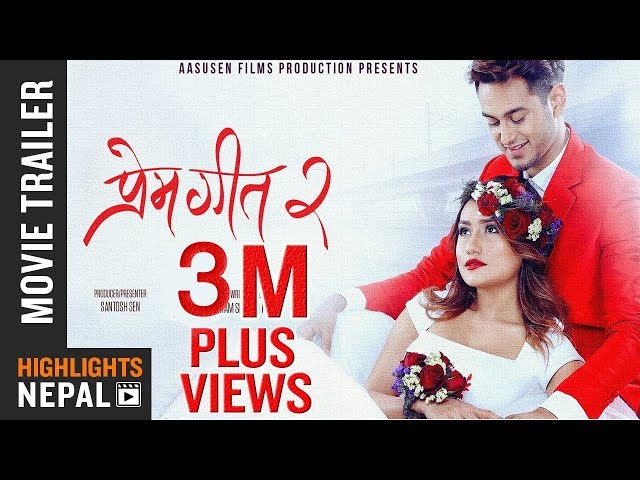 Trailer of new nepali movie prem geet 2 has been released on youtube. Prem geet 2 features Pradip Khadka and Aslesha Rai on lead. The trailer revealed the producer Santosh sen as cast of the movie. The movie set to release on Shrawan 13....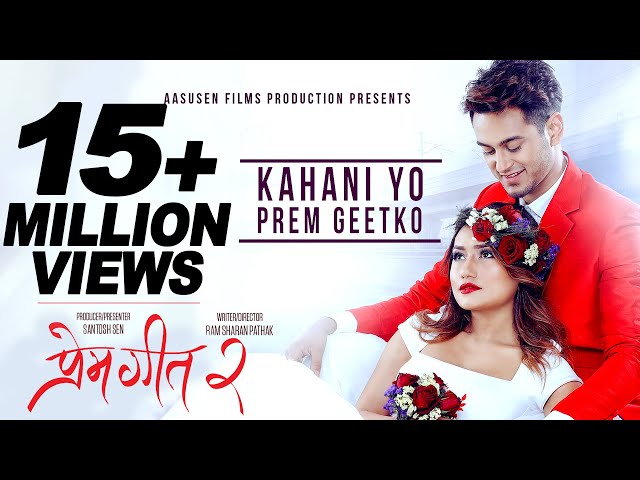 The song of the movie Prem Geet 2 entitled "Kahani Yo Prem Geet ko" is released on youtube. The movie is the Sequel of Prem Geet. The Actor Pradeep Khadka Is repeated on sequel but the Director Sudarshan Thapa and Actress Pooja Sharma are excluded....
Bistarai Bistarai is a new song from Nepali Movie "Premgeet 2". However, this is not the original soundtrack of the movie. The song is sung by Rohit Jung Chhetri and is widely popular song....
---
MOVIES THIS WEEK
No Movies!
---
MOVIES NEXT WEEK
No Movies!
---
---