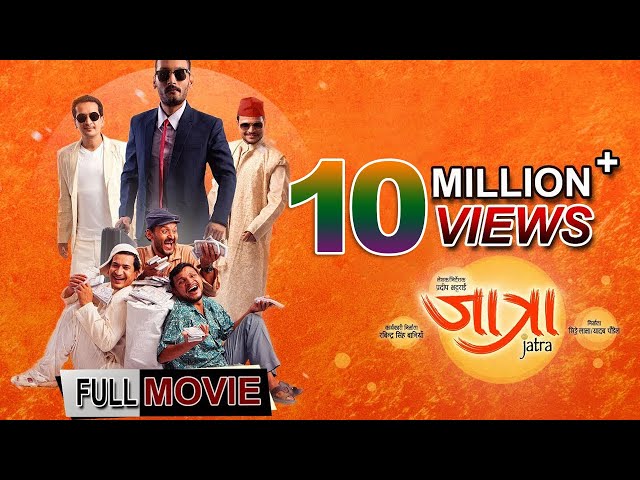 JATRA | New Nepali Full Movie 2018 Ft. Bipin Karki, Rabindra Singh Baniya, Rabindra Jha Shatkon Arts Production Presents Nepali Full Movie: JATRA Writer/Director: Pradeep Bhattarai Executive Producer: Rabindra Singh Baniya Producers: Singe L...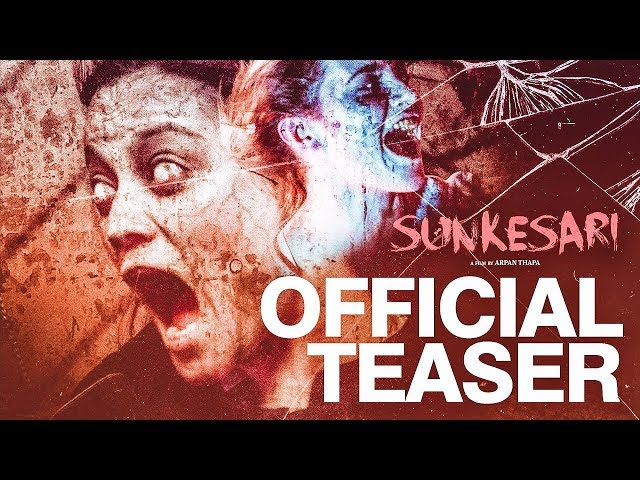 New Nepali Movie -"Sunkesari "Official Teaser || Reecha Sharma, Rabindra Jha || Nepali Movie Teaser 2018 B.G. Entertainment In Association WIth Richa Sharma Films, The Peak Picture, Third Eye Pictures Presents Movie : Sunkesari A Film By Arpan ...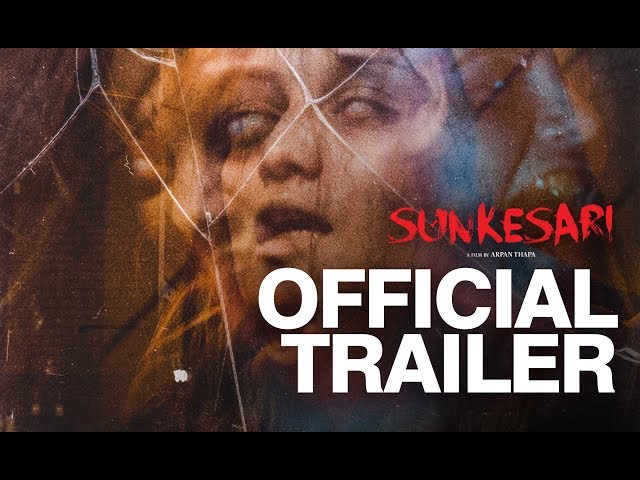 New Nepali Movie - "SUNKESARI " Official Trailer || Reecha Sharma, Sunny Dhakal, Rabindra || Nepali Horror Movie BG ENTERTAINMENT, RICHA SHARMA FILMS and THE PEAK PICTURES IN ASSOCIATION WITH THIRD EYE PICTURES Presents: "SUNKESARI" A Film by Arp...
---
MOVIES THIS WEEK
No Movies!
---
MOVIES NEXT WEEK
No Movies!
---
---