The theatrical trailer of "Talakjung Vs Tulke" is now out. The film is directed by the director of "Loot", Nischal Basnet and features Khagendra Lamichhane, DayaHang Rai, Richa Sharma, Shusanka Mainali, Rabindra Singh Baniya, Prakash Ghimire an othe...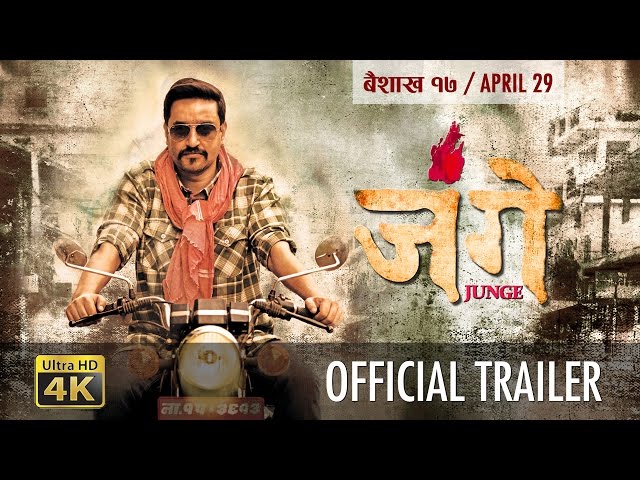 A Presentation Of Ideas & Images Pvt. Ltd and Avana Productions In Association With Ashok Gautam Films - Nepali Feature Film "JUNGE" Releasing 29th April, 2016 /BAISAKH 17,2072 Genre: Action Featuring : Suraj Singh Thakuri, Reecha Sharma, Sikha ...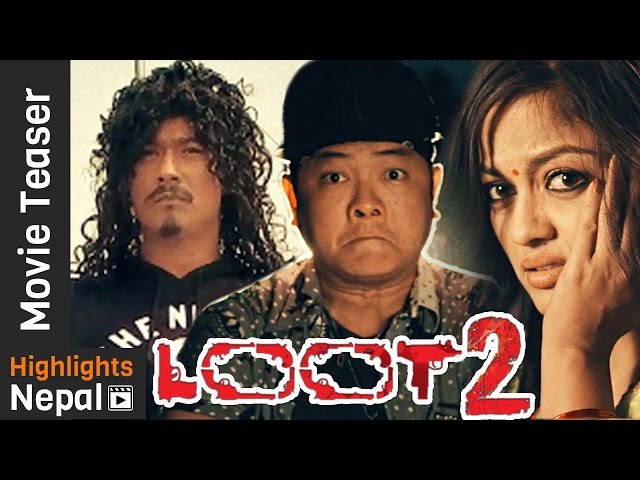 Cast: Saugat Malla, Dayahang Rai, Karma, Reecha Sharma, Bipin Karki, Praween Khatiwada, Sushil Raj Pandey, Pratik Raj Neupane Story/Screenplay/Director: Nischal Basnet Producer: Madav Wagle, Narendra Maharjan Editor: Surendra Poudel...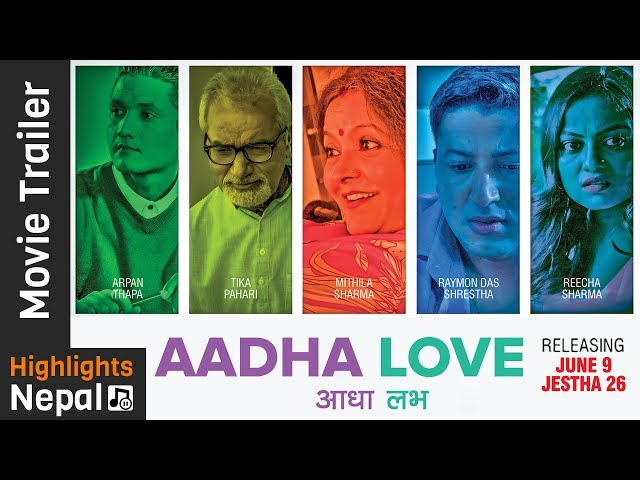 Aadha Love is a new Nepali Movie featuring Arpan Thapa, Reecha Sharma in the lead roles. The movie also features veteran actors Tika Pahari and Mithila Sharma. It is one of the most awaited movie of the year....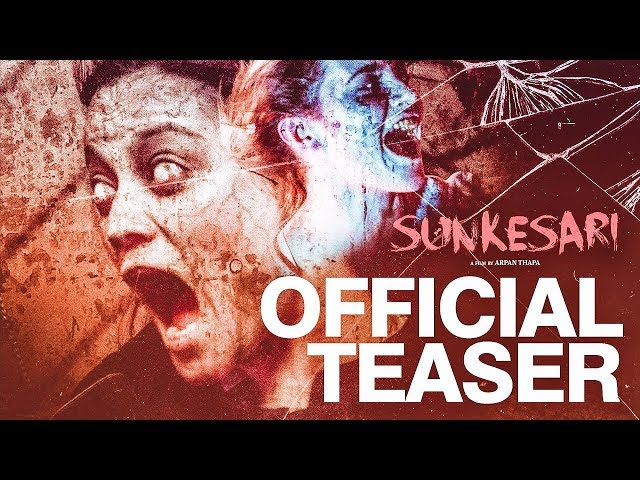 New Nepali Movie -"Sunkesari "Official Teaser || Reecha Sharma, Rabindra Jha || Nepali Movie Teaser 2018 B.G. Entertainment In Association WIth Richa Sharma Films, The Peak Picture, Third Eye Pictures Presents Movie : Sunkesari A Film By Arpan ...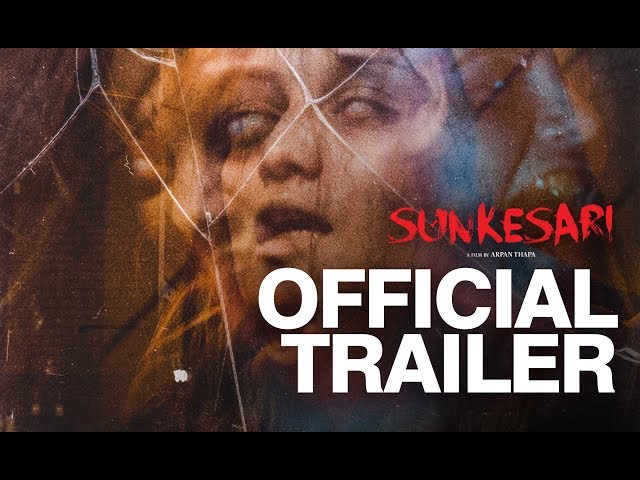 New Nepali Movie - "SUNKESARI " Official Trailer || Reecha Sharma, Sunny Dhakal, Rabindra || Nepali Horror Movie BG ENTERTAINMENT, RICHA SHARMA FILMS and THE PEAK PICTURES IN ASSOCIATION WITH THIRD EYE PICTURES Presents: "SUNKESARI" A Film by Arp...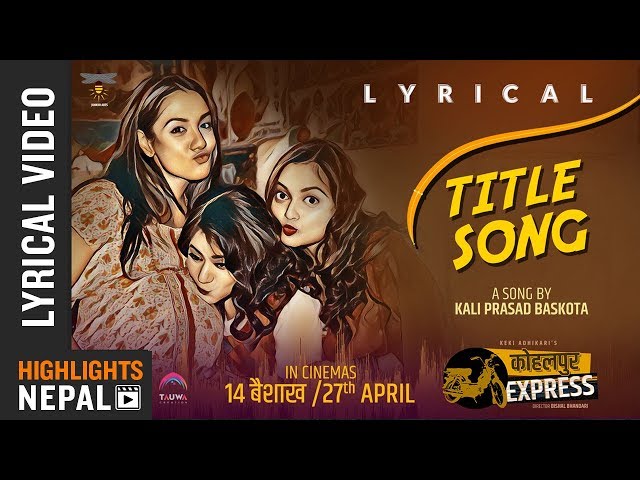 New Nepali Movie KOHALPUR EXPRESS Title Song 2018 | Priyanka Karki/Reecha Sharma/Keki Adhikari JUNKIRI ARTS PRESENTS Keki Adhikari's "KOHALPUR EXPRESS" ...
---
MOVIES THIS WEEK
No Movies!
---
---
---